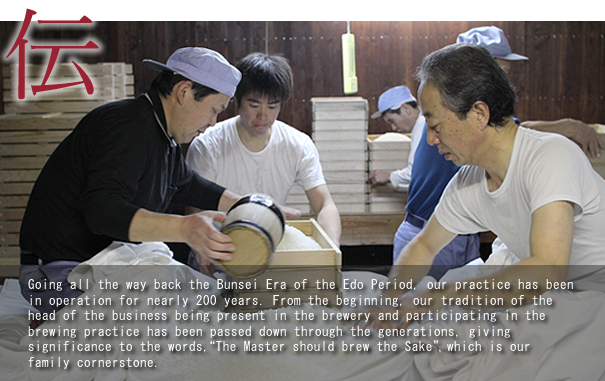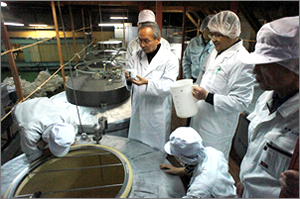 There are plenty of amazing technologies onsite. While standard education is very important, understanding the logic behind these technologies first hand is the first step in the learning and passing down of our traditions.
We regularly hold seminars with the Sake Brewers Association so as to ever improve Fukuoka Prefecture's standards.
Good Japanese sake enriches your diet and is of significant cultural heritage.

 ● To apply for Brewery Tour, fill out the Contact Form below.
Contact via Telephone

9:00 AM – 5:30 PM (Closed Weekends and Holidays)

FAX: +81 (0)943-23-2156

374 Motomachi YameFukuoka 834-0031, Japan